Wild Florida Gator Park admission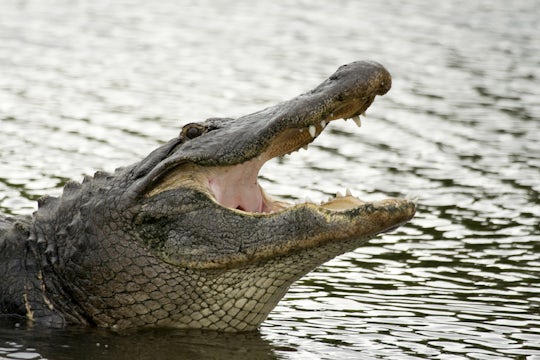 Buy your Gator Park admission with Musement and get the chance to see live alligators and more than 200 other animals.
Itinerary Details
Visit Wild Florida's Gator Park for the chance to see Florida's native land-dwelling animals and various species of tropical birds. Discover the amazing park filled with zebras, turkey, watusi, zedonk, deer, water buffalo, emu, wild boar and zebu monster alligators. Hop over to the tropical bird aviary, watch the park's shows and demonstrations, pick up a souvenir at the gift shop and soak in the views from the 500 ft. sightseeing dock. Walk through the Hawk Swamp boardwalk to experience the pristine Florida cypress swamp ecosystem.